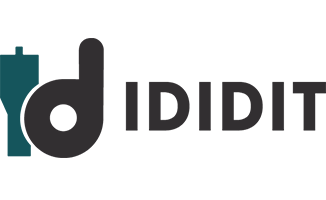 (517) 424-0577
https://www.ididitinc.com

DRIVEN BY QUALITY - STEERED BY YOU
Mon - Fri 8:30 - 5:30 PM EST
Dealer Login
Redirecting you to Dealer Resources page...
Sign in with a login provided by your ididit Sales Rep. If you do not have a login yet, please contact your sales rep.
Benefits of Becoming an ididit Dealer
Do you want to sell the hottest aftermarket steering columns and accessories in the industry? We love and support our dealers and want you to be a part of our network. Contact our sales staff to find out how you can become a member of the ididit family!
Upgrade
Your Ignition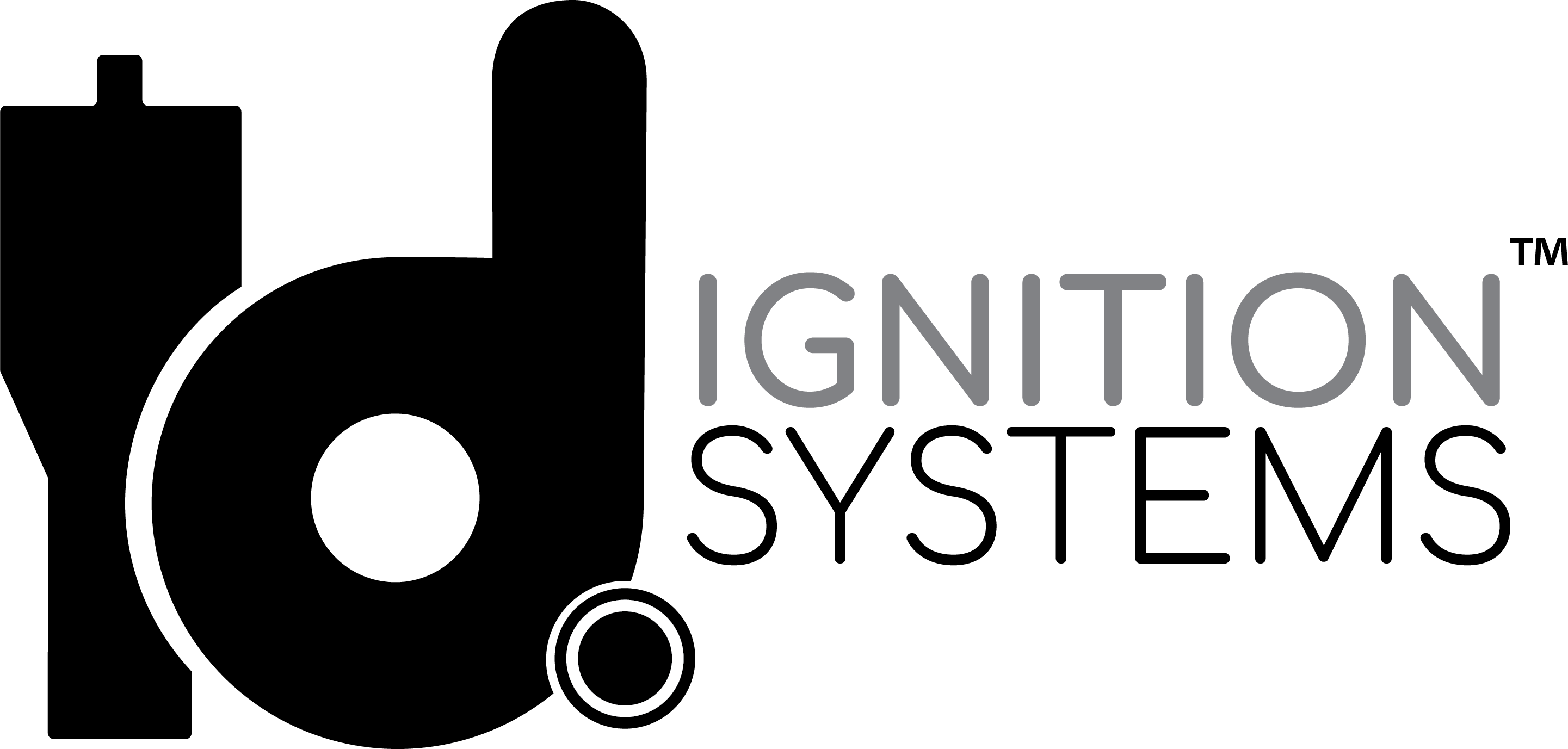 Contact Us
---
IDIDIT
Mon - Fri 8:30 - 5:30 PM EST
610 S. Maumee St.
Tecumseh, MI 49286