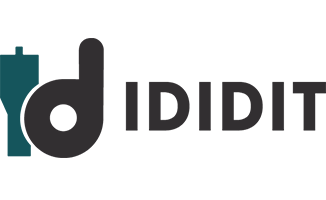 (517) 424-0577
https://www.ididitinc.com
2017 ididit Car Show & Open House Registration

New date, still great! The highly anticipated annual ididit Car Show & Open House will be here before we know it, September 16th! Featuring the best hot rods, street rods, sports cars and custom trucks from Michigan and the Great Lakes region. Now open to any vehicle 1985 & older. We are accepting Pre-Registration now! Head on over to the Car Show & Open House page for more information about this years show (we have lots of great new stuff in store) and download the registration form. We'll see you all on September 16th!