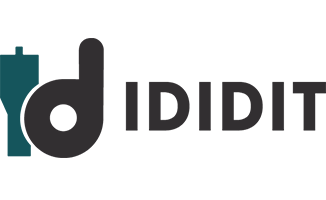 (517) 424-0577
https://www.ididitinc.com

DRIVEN BY QUALITY - STEERED BY YOU
Mon - Fri 8:00 - 6:00 PM EST
Home
-
Return to Previous Page
id.PUSH Basic Push Button Ignition System
id.PUSH Basic Push Button Start Kit Dash System
Description
One simple push and you'll be on your way. The id.PUSH keyless ignition system is as easy as it gets, just push the button and go! This basic push button system features a mechanical push button start with LED halo lighting. No key FOB is required to start which means there is no need for dangling keys. With only 6 wires to connect installation is quick and easy. Safety features include an emergency shut down and brake input required for safe operation. The ease of use and affordability make it a perfect option for the everyday car enthusiast or hobby racer.
Details
2600600100

2600600100
New
Categories
Shipping Information
Item Requires Shipping
Free Shipping!
---
Upgrade
Your Ignition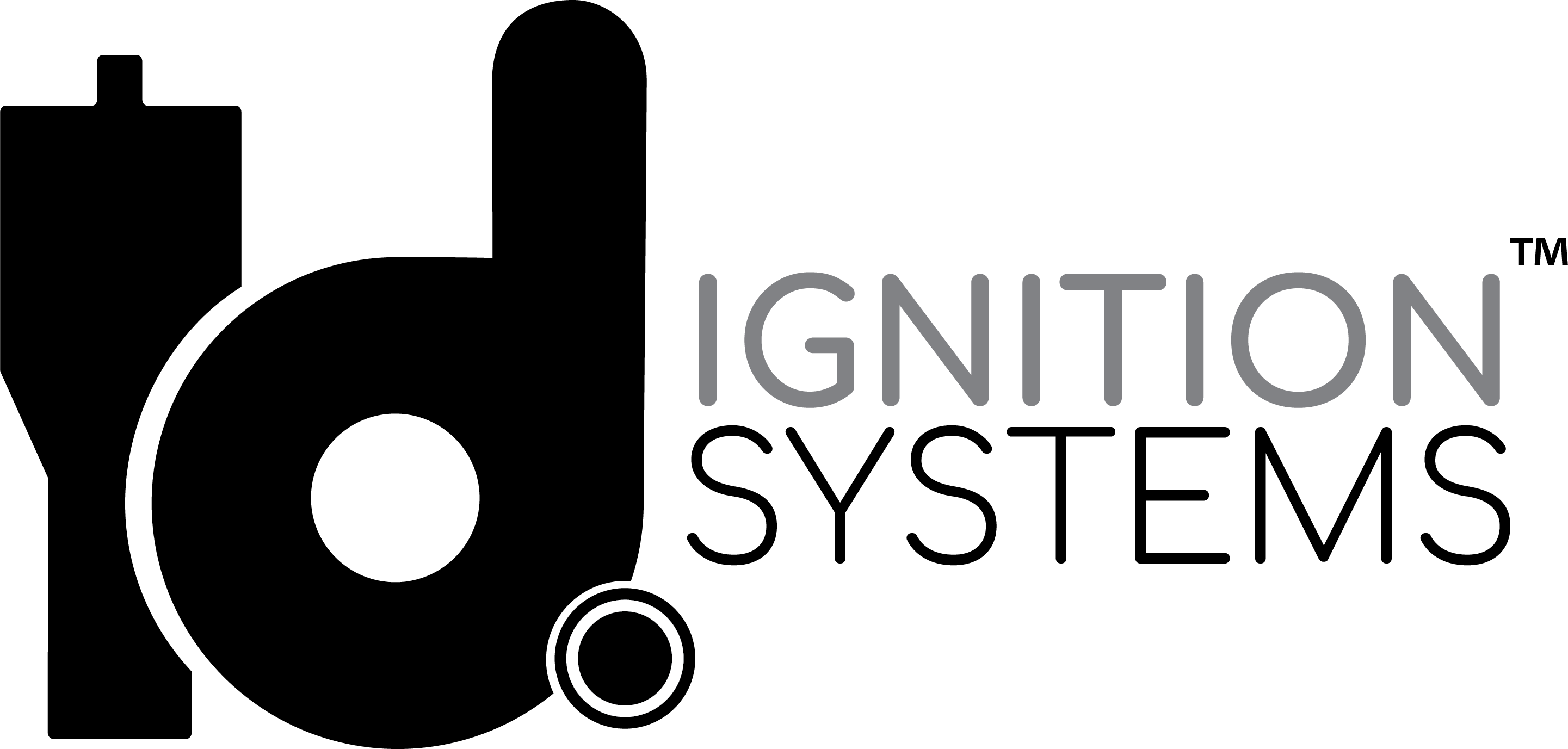 Contact Us
---
ididit
Mon - Fri 8:00 - 6:00 PM EST
610 S. Maumee St.
Tecumseh, MI 49286