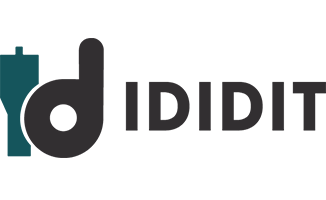 (517) 424-0577
https://www.ididitinc.com

DRIVEN BY QUALITY - STEERED BY YOU
Mon - Fri 8:00 - 6:00 PM EST
Home
-
Return to Previous Page
id.TOUCH Keyless Start Ignition System
id.TOUCH Keyless Start Ignition Dash System w 22mm aluminum button
Description
Get the most advanced keyless ignition technology at your fingertip with ididit's id.TOUCH keyless ignition system. id.TOUCH is the industry's first touch sensitive start system and by far the most elite system on the market. Features a 22mm aluminum button with multi-color interactive LED lights that signal what mode you're in. There are no moving components to wear out, ensuring years of outstanding performance. Security features include a programmable key FOB and a valet switch allowing you to override the key FOB system. Remote start is available.
Details
2600670100

2600670100
New
Categories
Shipping Information
Item Requires Shipping
Free Shipping!
---
Upgrade
Your Ignition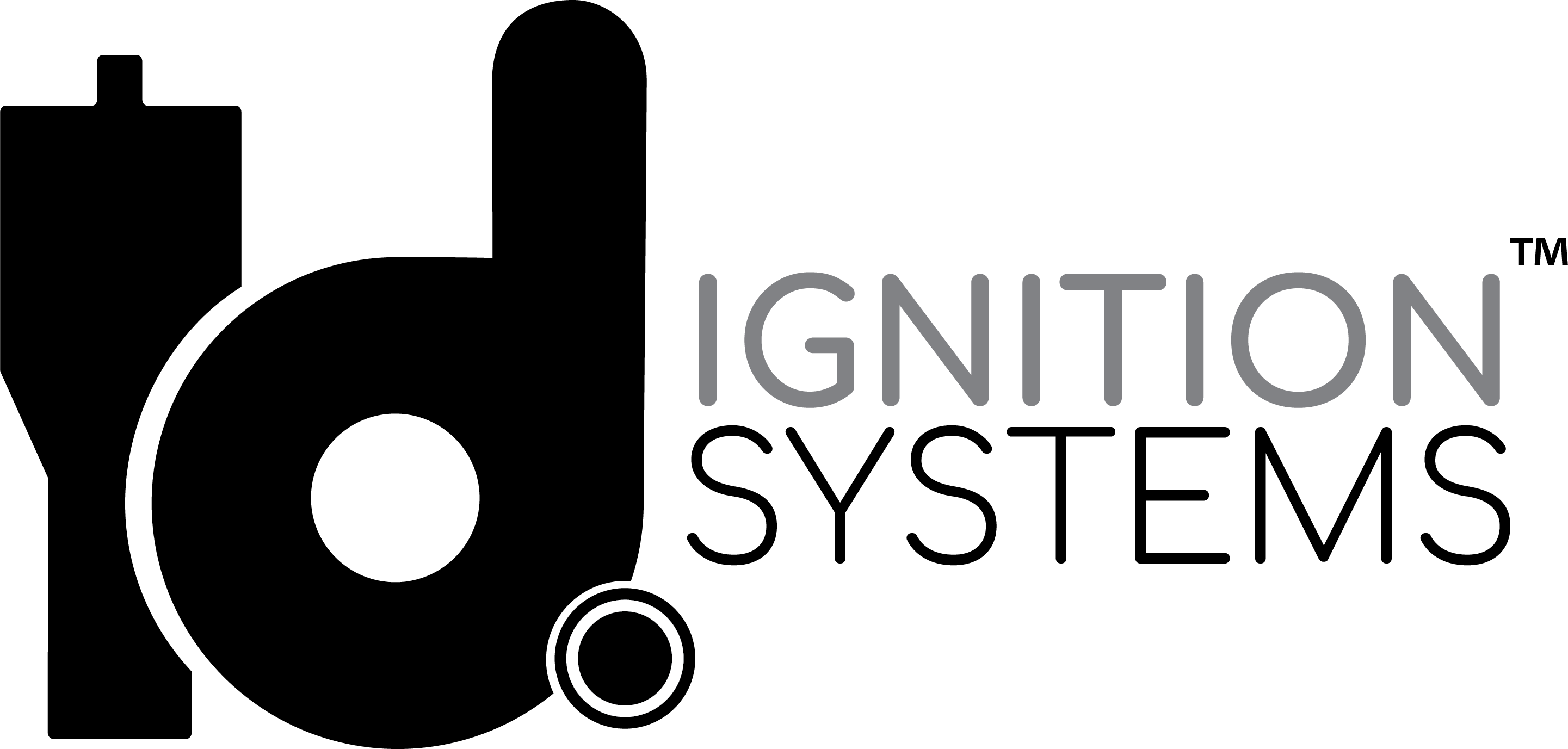 Contact Us
---
ididit
Mon - Fri 8:00 - 6:00 PM EST
610 S. Maumee St.
Tecumseh, MI 49286