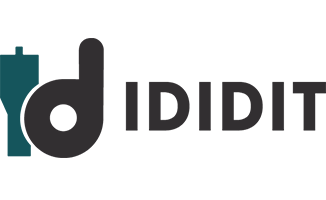 (517) 424-0577
https://www.ididitinc.com

DRIVEN BY QUALITY - STEERED BY YOU
Mon - Fri 8:30 - 5:30 PM EST
Home
-
Return to Previous Page
1969 Camaro Tilt Column Shift with id.CLASSIC Ignition - Chrome
Retrofit 1969 Camaro Tilt Column Shift Steering Column with id.CLASSIC Ignition - Chrome
Description
This retrofit column is designed to fit your Camaro or Firebird and does NOT require modification to your original vehicle to install. Simply remove your old column, saving your original under dash mount and floor mount. Using an ididit installation kit (see below), install your new steering column in place of the old. These columns come complete with a neutral safety switch (shift indicator not included). The shift pattern on the column allows you to use either a 3 or 4-speed automatic transmission. A shift linkage (new or original) is required for installation and will attach to the lower shift arm provided on the column. Using an adaptor, add an aftermarket wheel and the gripping surface of the new wheel will be in the same location as the original. Or bolt your stock 1969 Camaro steering wheel directly to your ididit column. Each column comes complete with a wiring harness adaptor.
Installation Kits
INSTALLATION KITS
A rag joint is a vibration reducer used between your column and gearbox. In some vehicles, the original rag joint is pressed onto the lower shaft of the column. If your rag joint has a pressed fit, it will need to be replaced. If your rag joint is removable, the original may be used. Please consider however that due to age, the original rag joint may be worn so please double check to make sure it is in good working condition. ididit, inc. always recommends replacing the rag joint.
1967-693000053431
Manual Gearbox: 3/4"-30
Includes 3/4"-36 x 3/4"-30 Rag Joint
1967-693000053434
Manual Gearbox: 3/4"-36
Includes 3/4"-36 x 3/4"-36 Rag Joint
1967-693000053440
Power Gearbox: 13/16"-36
Includes 3/4"-36 x 13/16"-36 Rag Joint
Upgrade Your Ignition
Upgrade your driving experience with id. Ignition Systems

Forget the key and go keyless with id.PUSH. Replace id.CLASSIC with id.PUSH at no additional cost. Add Part # 1000000063 when ordering your column.

Secure your ride and upgrade your ignition to id.PUSH+ for only $540. Add Part # 1000000065 when ordering your column.

Get the most elite keyless system on the market with id.TOUCH. An easy upgrade to your ignition for only $740. Add Part # 1000000071 when ordering your column.
Shipping Information
Item Requires Shipping
20.0 lbs.
W11.7500" x H5.7500" x L45.5000"
---
May We Suggest
---
Upgrade
Your Ignition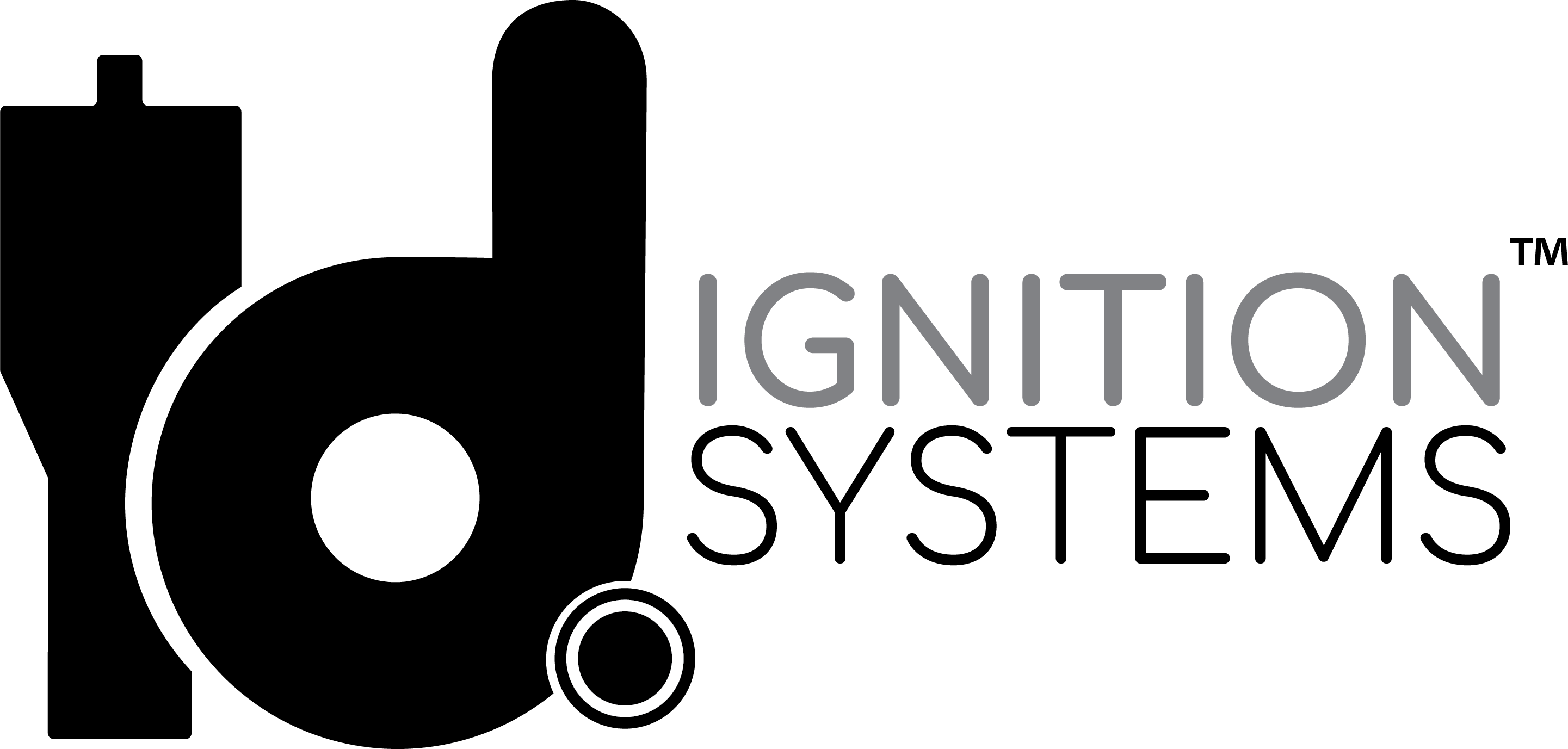 Contact Us
---
ididit
Mon - Fri 8:30 - 5:30 PM EST
610 S. Maumee St.
Tecumseh, MI 49286