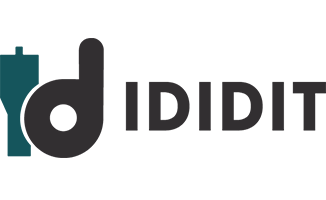 (517) 424-0577
https://www.ididitinc.com

DRIVEN BY QUALITY - STEERED BY YOU
Mon - Fri 8:00 - 6:00 PM EST
Home
-
Return to Previous Page
30" Collapsible Floor Shift Steering Column - Chrome
Universal 30" Collapsible Floor Shift Steering Column - Chrome
Description
The ididit Collapsible column is one of the safest products you can install in your vehicle. Combined with the proper collapsible floor mount and underdash mount, this column will sustain impacts better than any standard steering column can, keeping you safe. ididit has gone through all the painstaking research ensuring that we are offering the latest technology in collapsibility and durability. But don't think you have to sacrifice style for safety. Our collapsible columns have the same clean look as our non-collapsible columns do. No unsightly laser cut mesh, no mess. This column features our unique 8-position tilt, which cannot be found anywhere else on the market. Self-canceling turn signals, 4-way flashers and our standard dress-up kit are also included with this column. Available in paintable steel, chrome plated steel, or black powder coated. Custom Lengths are NOT available.
Shipping Information
Item Requires Shipping
13.1 lbs.
W5.7500" x H5.7500" x L45.5000"
Free Shipping!
---
Upgrade
Your Ignition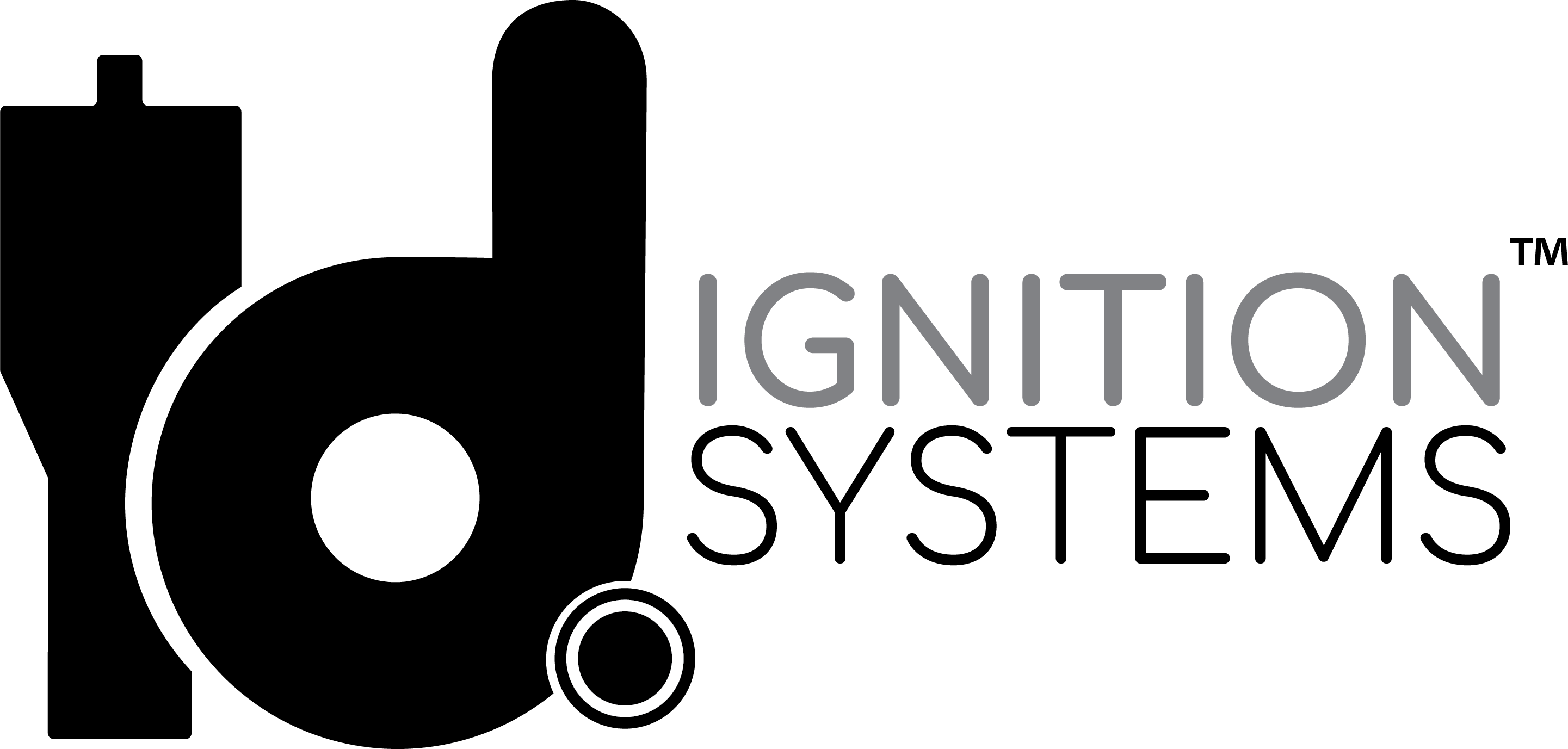 Contact Us
---
ididit
Mon - Fri 8:00 - 6:00 PM EST
610 S. Maumee St.
Tecumseh, MI 49286