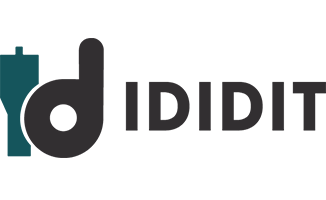 (517) 424-0577
https://www.ididitinc.com

DRIVEN BY QUALITY - STEERED BY YOU
Mon - Fri 8:00 - 6:00 PM EST
Home
-
Return to Previous Page
1947-54 Chevy Truck Tilt Column Shift - Chrome
Retrofit 1947-54 Chevy Truck Tilt Column Shift Steering Column - Chrome
Description
We've got a wide selection of columns designed to fit your classic GM Truck! Each Chevy Truck column installs in the same location as the old and includes everything you'll need for flawless installation. All that's required is an ididit installation kit. 1947-54 Chevy Truck columns come complete with a new under dash mount and floor mount. The 1947-54 Chevy Truck column shift columns don't come with a neutral safety switch or shift indicator but they can be added, just ask! The shift pattern on the column allows you to use either a 3 or 4-speed automatic transmission. A shift linkage (new or original) is required for installation and will attach to the lower shift arm provided on the column. Using an adaptor, add an aftermarket wheel and the gripping surface will be in the same location as the stock wheel.
Shipping Information
Item Requires Shipping
Free Shipping!
---
---
Upgrade
Your Ignition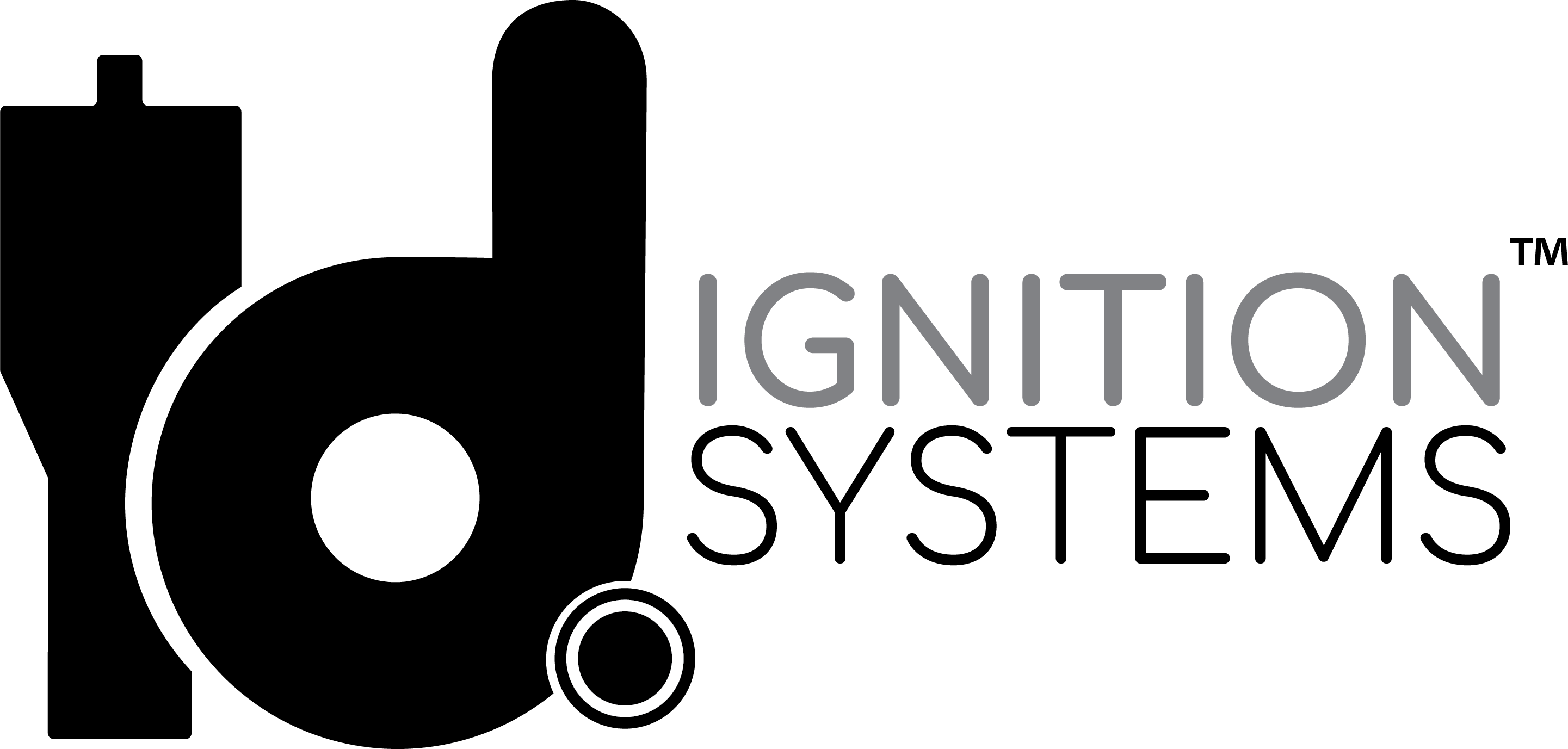 Contact Us
---
ididit
Mon - Fri 8:00 - 6:00 PM EST
610 S. Maumee St.
Tecumseh, MI 49286