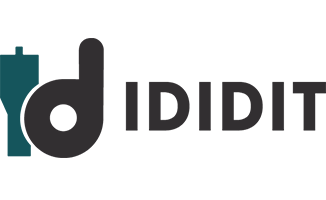 (517) 424-0577
https://www.ididitinc.com

DRIVEN BY QUALITY - STEERED BY YOU
Mon - Fri 8:00 - 6:00 PM EST
Home
-
Return to Previous Page
Yamaha Early G9 G14 G16 & G19 Tilt Floor Shift Steering Column - Chrome
Yamaha Early G9 G14 G16 & G19 Golf Cart Steering Column Tilt Floor Shift - Chrome
Description
The original box on early model Yamaha carts were built with an integral shaft, making the column and gearbox a one piece unit. Therefore the gearbox will need to be modified before installing the ididit Yamaha tilt column. These columns come with the necessary coupler, as well as detailed instructions on how to modify the gearbox. Late model Yamaha's do NOT require any modifications to the gearbox. ididit's all new Yamaha Drive tilt column comes in two versions, one for aftermarket light kits and one for OE light kits. The wiring slot is located at the lower end of the column, allowing the wiring to be easily hidden behind the dash.
Installation Kits
INSTALLATION KITS (all the required components needed for flawless installation)

Drive 2007 - Present using LED Tailights
Part # 3015020010
Includes Floor Mount, Flasher Kit for LED's
Details
Shipping Information
Item Requires Shipping
12.3 lbs.
W5.7500" x H5.7500" x L45.5000"
Free Shipping!
---
Upgrade
Your Ignition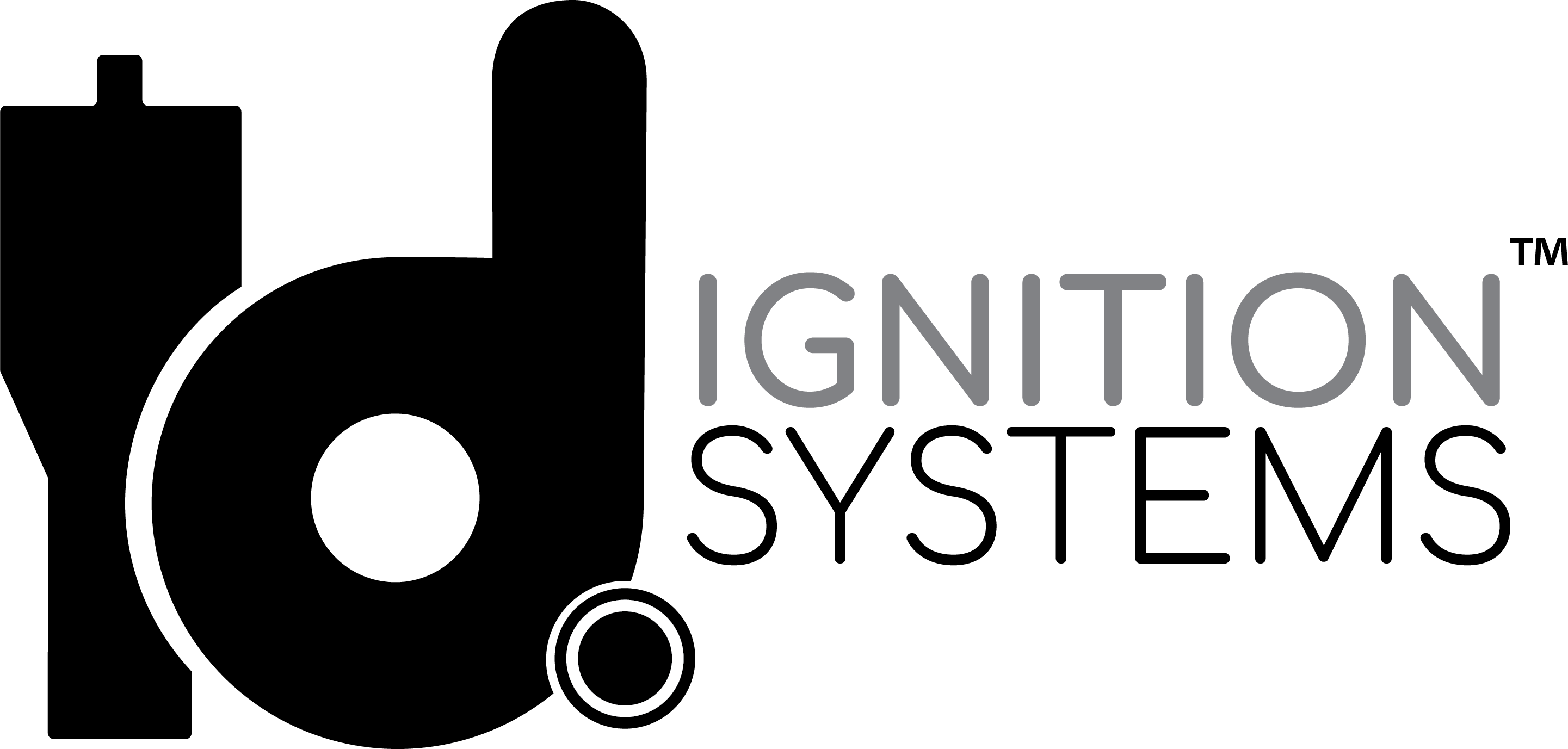 Contact Us
---
ididit
Mon - Fri 8:00 - 6:00 PM EST
610 S. Maumee St.
Tecumseh, MI 49286