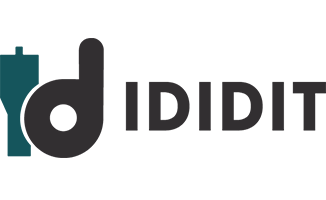 (517) 424-0577
https://www.ididitinc.com
SEMA 2018 - 1969 Chevelle Build
Mitch Kelly and the team at Kelly and Son are hard at work on a project to remember—one that's a prime example of the great work grassroots builders produce every day that deserves to be celebrated.

This particular 1969 Chevrolet Chevelle is slated to be the first-ever vehicle to appear in ididit's Hot Rod Alley booth at the 2018 SEMA Show. And, although it's only the fourth project the Bellflower, California shop has tackled, Kelly knows it needs to be special.

Album SEMA 2018 - 1969 Chevelle Build has no photos.