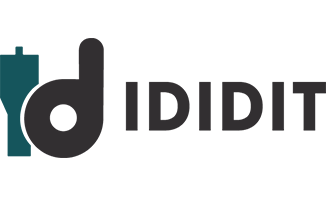 (517) 424-0577
http://www.ididitinc.com
The Dog Days of Summer
It?s summer, which makes it the perfect time to plan your next car, whether it be a High Tech, Resto Rod, or the 50s look! After you?ve come up with your preferred style, everything else will fall into place? especially the column! Make sure you remember all the details on your favorite cars at shows this summer so you can incorporate them into your own plans. You could even use your phone to take a picture of those details so you can review them when you are ready to start your project. Definitely make sure to plan ahead- it can prevent unused parts from sitting on shelves. And remember, you can always give us a call at (517) 424-0577 if you have any questions regarding your column. Happy Rodding!
Tagged with
ididit, planning your hot rod, Steering columns
Reader Comments (0)
Post Comment
You must login to post comments.