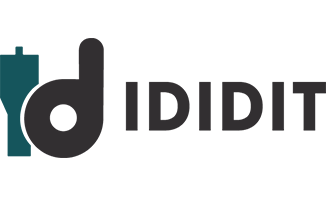 (517) 424-0577
http://www.ididitinc.com
Summertime, kids and cars...
It?s rather common for my 9 year old son to ask a question here and there about how things work on a car and what something is for. But the other day was a little different. While we were out and about enjoying the nice summer day, he points to my tachometer and asks if that tells what gear I?m in? I happily explained to him how a manual floor shift worked and operated and what the needles on the gauges pointed to. It all seemed to peak his interest in cars a little bit more. Then it came time to change the front rotors on my wife?s van, and he wanted to know how to get to the wheel of the vehicle, and so, he became my little helper for the job. By then he was asking a flood of questions on what other things were and how they worked. What followed was about an hour long session showing him how to get the new rotors on and the old ones off. I really enjoyed helping my son understand how a vehicle worked and what everything did. I think he enjoyed learning about everything as well, plus he liked how shiny the new parts were. When we were done putting everything back together he even wanted to help me wash the car so it was nice and clean for his mom! I hope I planted a firm seed for the future that day. I hope that my little boy would be able to enjoy cars as much as I do. I look forward to spending more time with him in the garage and helping him answer many more car questions. Now I?ll just have to get him to the point where he can change the oil in my car, so I don?t have to get my hands dirty! Derek Auten Sales Representative
Tagged with
car questions, cars, garage helper, ididit, kids, Summertime
Reader Comments (0)
Post Comment
You must login to post comments.